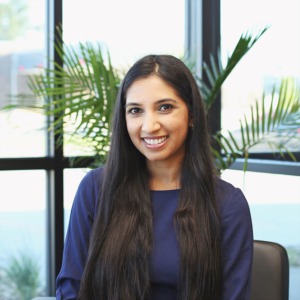 Ayeesha Ali is an Ames native that graduated from Iowa State University in 2015 majoring in psychology. Post graduation, she decided to participate in an internship where she was placed in Europe to help children on US military bases. After spending a year abroad, she explored multiple career options before she became extremely interested in the field of real estate.
With her true passion being helping others, Ayeesha will go above and beyond to make each transaction go as smoothly as possible. She is very easy to get along with and quickly understands the needs of her clients. he is a hardworking and charismatic individual who can guide you in making one of the biggest investments of a lifetime.
In her free time Ayeesha loves to stay active. She is usually found exploring the outdoors, lifting at the gym, or in a yoga studio. She is also a major foodie and loves finding new foods.
If you would like to contact Ayeesha directly, please email her at [email protected].