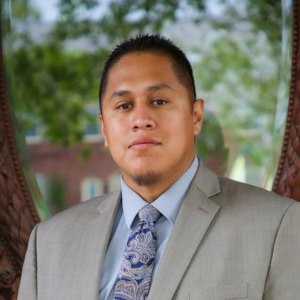 Ismael (Ish) grew up in Des Moines and graduated from North High School. Ismael took an apprenticeship in the automotive industry after graduation and became a Chrysler Certified mechanic. He held various automotive technician positions over 12 years specializing in Chrysler, Dodge, Jeep and GM. Working in the automotive industry, Ismael developed a strong work ethic to do the right thing no matter what, and to never cut corners. This holds true in his work ethic today.
Ismael had a career change in 2018 when he pursued his passion for real estate and working with the Hispanic community to obtain affordable housing. Ismael is bilingual in both English and Spanish. He enjoys working with his clients to find the perfect home!
Ismael is married to his high school sweetheart for the last 15 years and has 4 daughters. Ismael calls the Southside of Des Moines home and enjoys the local dining and entertainment the area has to offer. In his spare time, Ismael enjoys working on race cars and traveling with his family.
If you would like to contact Ismael directly, please email him at [email protected]