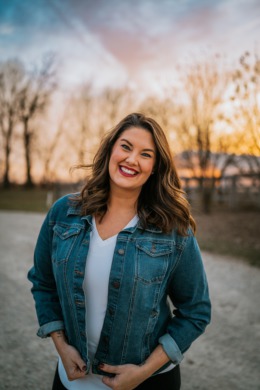 Mallory (her friends call her Mal) was born and raised in Polk City. She has had the opportunity to watch Polk City grow into the amazing town it is today!
Mal's dream has always been to be a real estate agent. She loves meeting new people. She enjoys learning about each person and building a lasting relationship. Mal is excited to help others reach their goals and dreams. Together she will help find the perfect home for you!
Mal is married and has four amazing children. When Mal is not working, she is busy with her family doing outdoor activities. She is actively involved in her church community as well. 
If you would like to contact Mal directly, please email her at [email protected]realestateconcepts.net.