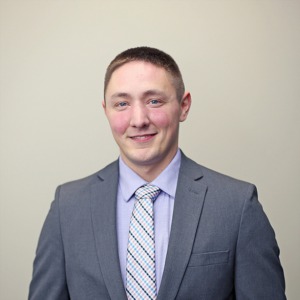 Mark was born and raised on the south side of Des Moines and graduated from Lincoln High School. After high school, he joined the Iowa Air National Guard and is still enlisted at the 133rd Test Squadron in Fort Dodge, Iowa. In both his military and civilian career, Mark has held a variety of positions in IT and is looking forward to making a change in real estate.
With his career change, Mark wants to pursue his passion to help people and ultimately veterans obtain affordable housing. Being a veteran and a current member of the Armed Forces, Mark knows the hardships associated with uprooting or even being in a distant country while your loved ones are at home. While still being a member of the Air Force, he will maintain the core values of Integrity First, Service Before Self, and Excellence In All We Do during each and every real estate experience. Wanting to help active service members, veterans, and non-military people make a smooth transition buying or selling a home is what he enjoys the most!
Mark is married with a beautiful daughter and hopes to see his family grow in the coming years. In his spare time, he enjoys hanging out with family and friends, playing games on his computer, or helping people fix/build computers.
If you would like to contact Mark directly, please email him at [email protected]