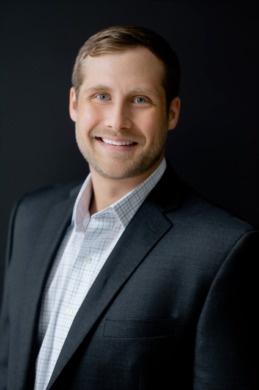 Trevor was born and raised in the Des Moines Metro. After graduating from Waukee High School, Trevor attended Iowa State University where he graduated with a Bachelor's of Science in Community & Regional Planning. 
After graduation, Trevor moved to Minneapolis and worked at Wells Fargo reviewing and answering questions about appraisals. Looking to start a career, Trevor moved back to West Des Moines and obtained his license as a real estate appraiser. After 5 years of being an appraiser and starting his own business, Trevor was eager to do more in the real estate industry and decided to get his real estate license.
 As an active real estate appraiser, you can ensure that his knowledge of the real estate market will help provide you with the best value for selling your home and to ease your concerns of overpaying in today's market. Trevor is very dedicated to the work he does in the real estate industry and feels very passionate about helping others fulfill their real estate needs, wants and dreams.
Trevor and his wife currently live in Ankeny with their dog Lexi. Trevor likes to spend his free time traveling, going to Minnesota Twins games, and spending time with friends and family.
If you would like to contact Trevor directly, please email him at [email protected].