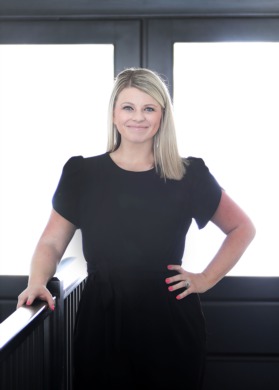 Victoria is starting her career in real estate after discovering a passion for real estate while working with her husband, Ismael, who is also a Torres Team agent. She is passionate about helping clients' dreams of homeownership come true. Through sharing her own personal experience of home ownership barriers, Victoria is able to connect with her clients on their own journey and navigate through the process together. Seeing her clients succeed is the most rewarding part of real estate!
Victoria's first career was in Neuro/ Trauma Nursing as a Registered Nurse (RN). Victoria has a Master's Degree in Nursing from Allen College with a Leadership and Healthcare administration focus and has served in a leadership role for the last 8 years. Her passion has always been motivating and inspiring patients and her teams to persevere through life's challenges.
Victoria is married to her high school sweetheart of 18 years and has 5 children, four girls and one spoiled boy. She calls the southside of Des Moines home and enjoys all the southside has to offer for entertainment, dining, and nature walks. Victoria enjoys family road trips to Colorado, Florida, and Alabama to soak up the sun, sand, and make memories.