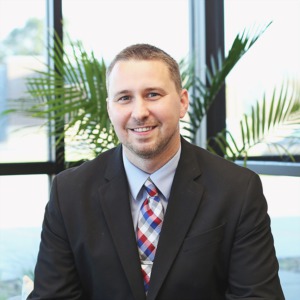 Zack was born and raised in Perry, IA where he graduated from high school. Zack then moved to Ames, IA while he attended Iowa State University and worked for the state of Iowa at Woodward Resource Center as a Resident Treatment Worker for 13 years.
At WRC, Zack helped children and adults with intellectual, and other related disabilities to prepare and move into the community.
Zack moved back to Perry in 2012 with his wife and daughter. Zack strives every day learning more to help people meet their real estate goals. Zack also enjoys spending time with his family, watching sports, playing cards, and playing a variety board games.
If you would like to contact Zack directly, please email him at [email protected]